Voice and Piano Works of Joseph Tabler
Voice
On Internet Archive (free)
On Librivox (free)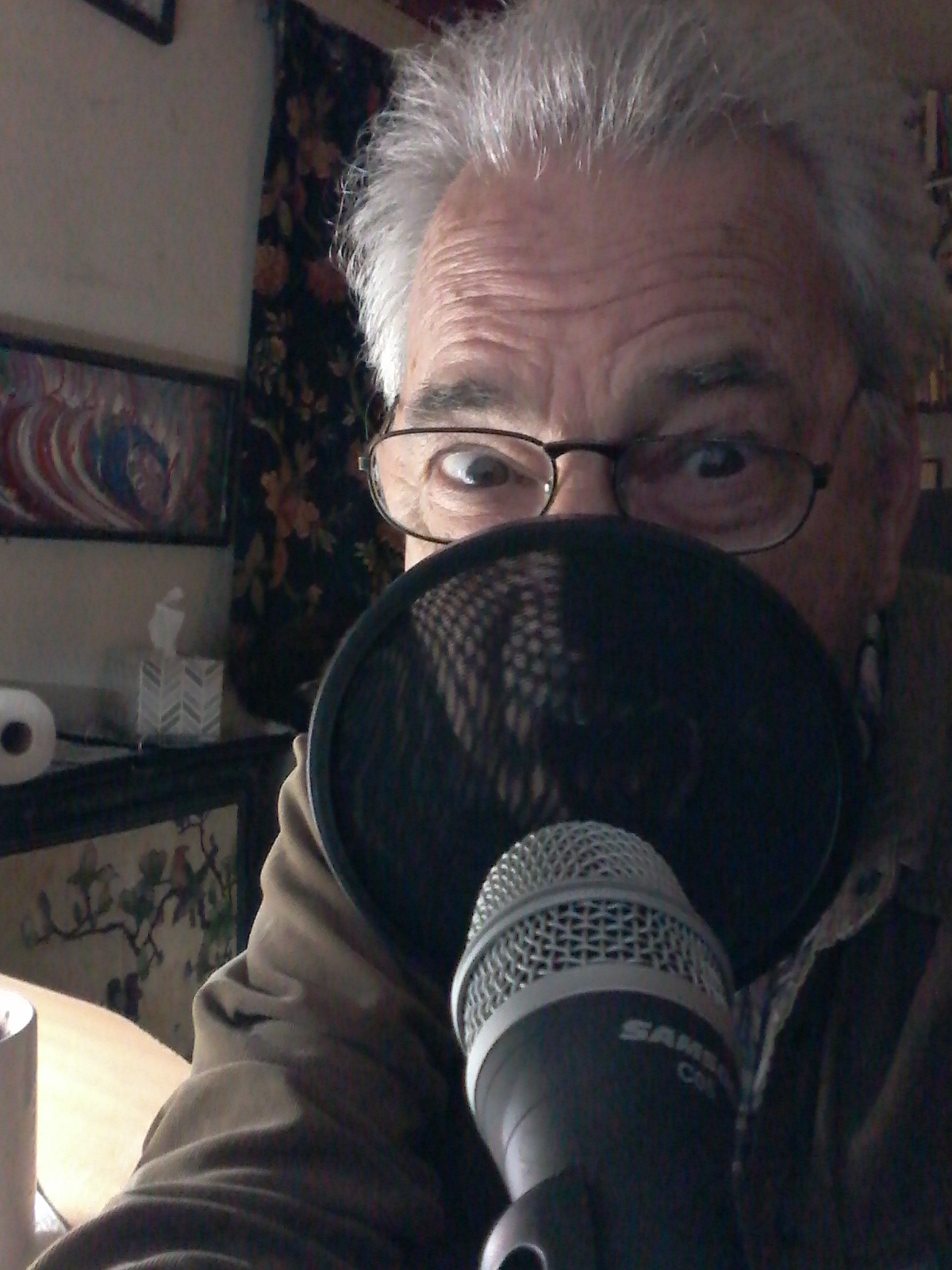 Contact me at: jtabler@san.rr.com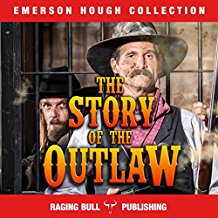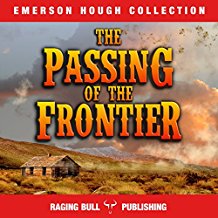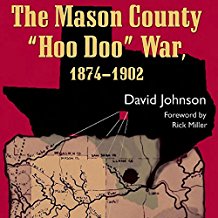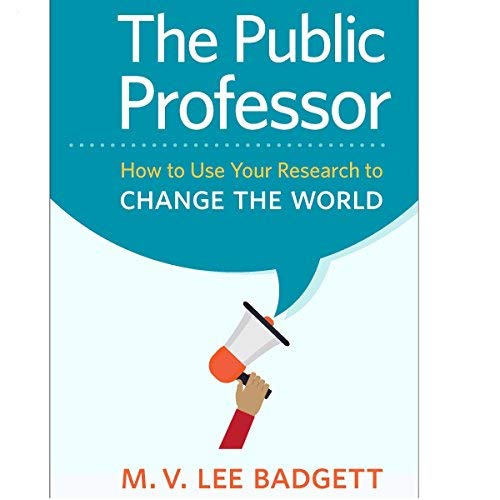 Librivox full length recordings: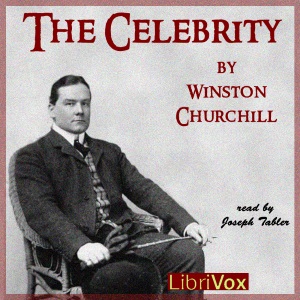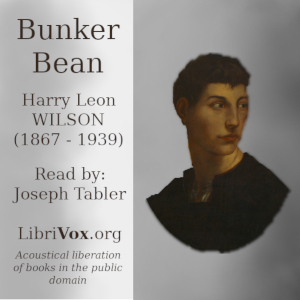 Online Stage productions I've been in: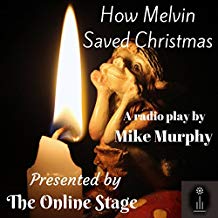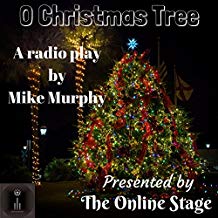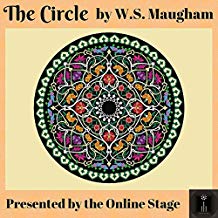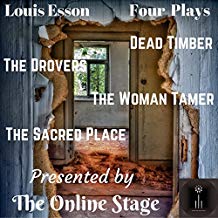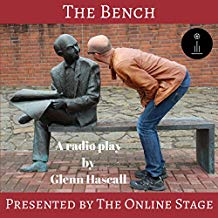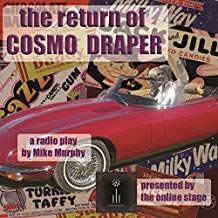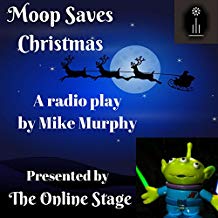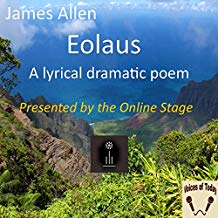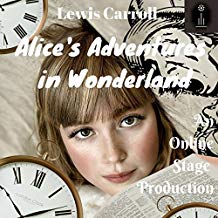 Comments, Thanks, Compliments!
Piano
1 - 2019 -- Still play everyday, but my left hand little finger's tip is numb and disturbing... One new piece here:
I still have some to edit and add.....one day... :>)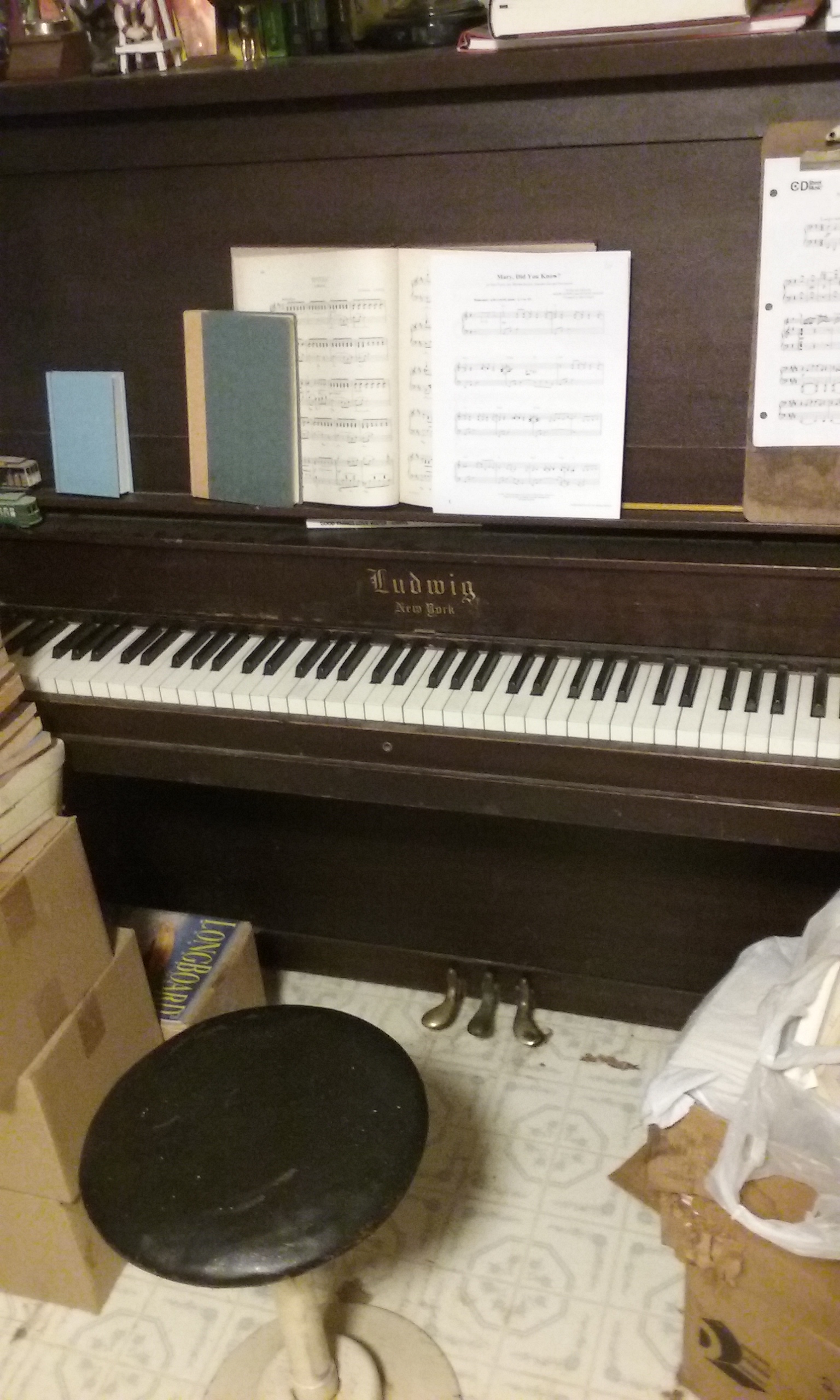 Free to listen to or download. All rights reserved.

Imperfectly Recorded :>)

January 2019 aloha. Played with the piano damp pedal (middle one)...which is how I play in the middle of the night. And I rather like it this way.
September 2018 aloha.
May 2018 aloha.
March 2018 aloha.
Previous Pieces: