The Works of Joseph Tabler
Piano
11 - 2018 -- I keep playing everyday...I am developing a couple new pieces.... and revisiting the oldies...
I have some to edit and add here.....soon? We'll see. :>)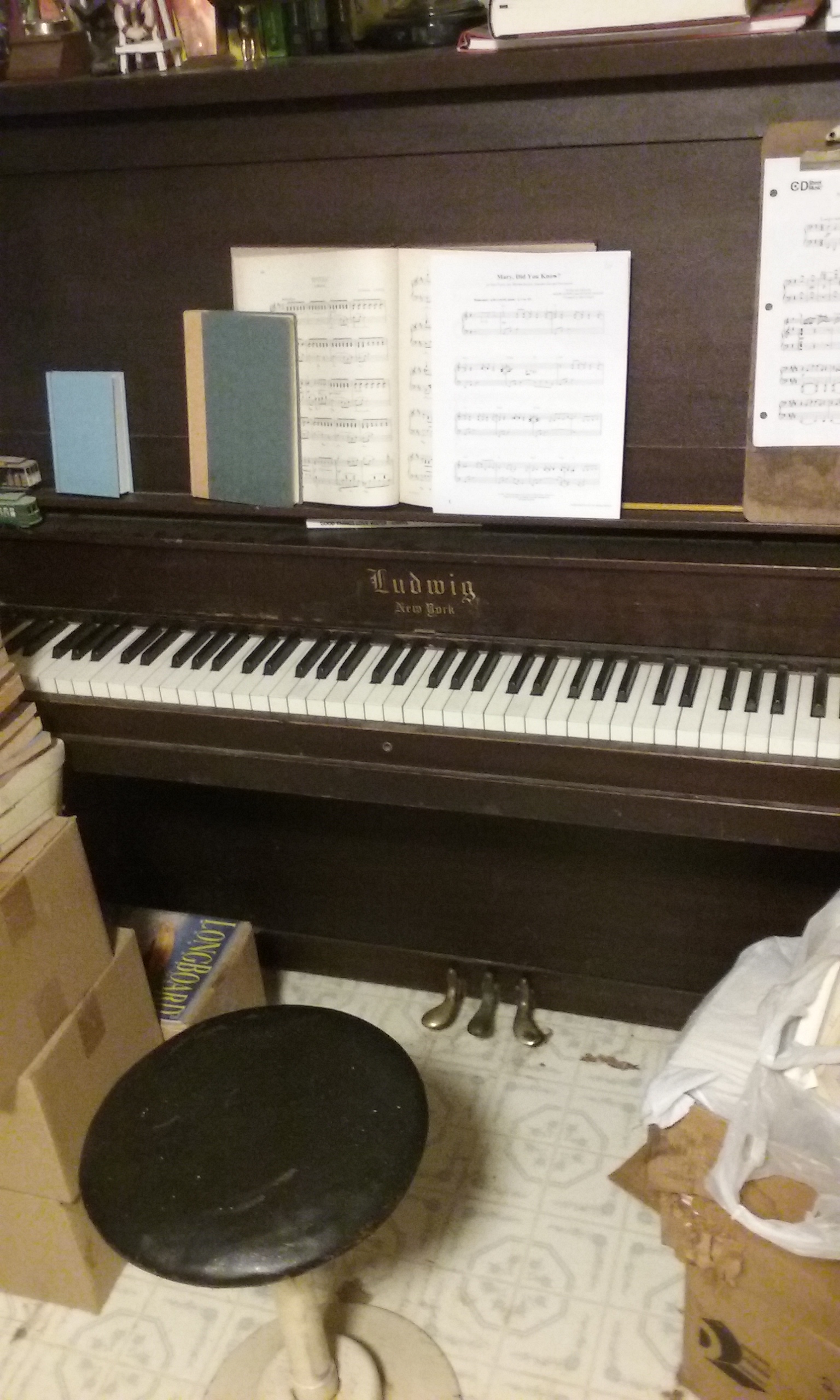 Free to listen to or download.

Imperfectly Recorded :>)

September 2018 aloha.
May 2018 aloha.
March 2018 aloha.
Previous Pieces:

Played on a Ludwig Upright c.1910 (got it tuned last month, but forgot to look at the date! will try to remember next tuning!)

Recorded in San Diego. All songs are original compositions. All rights reserved.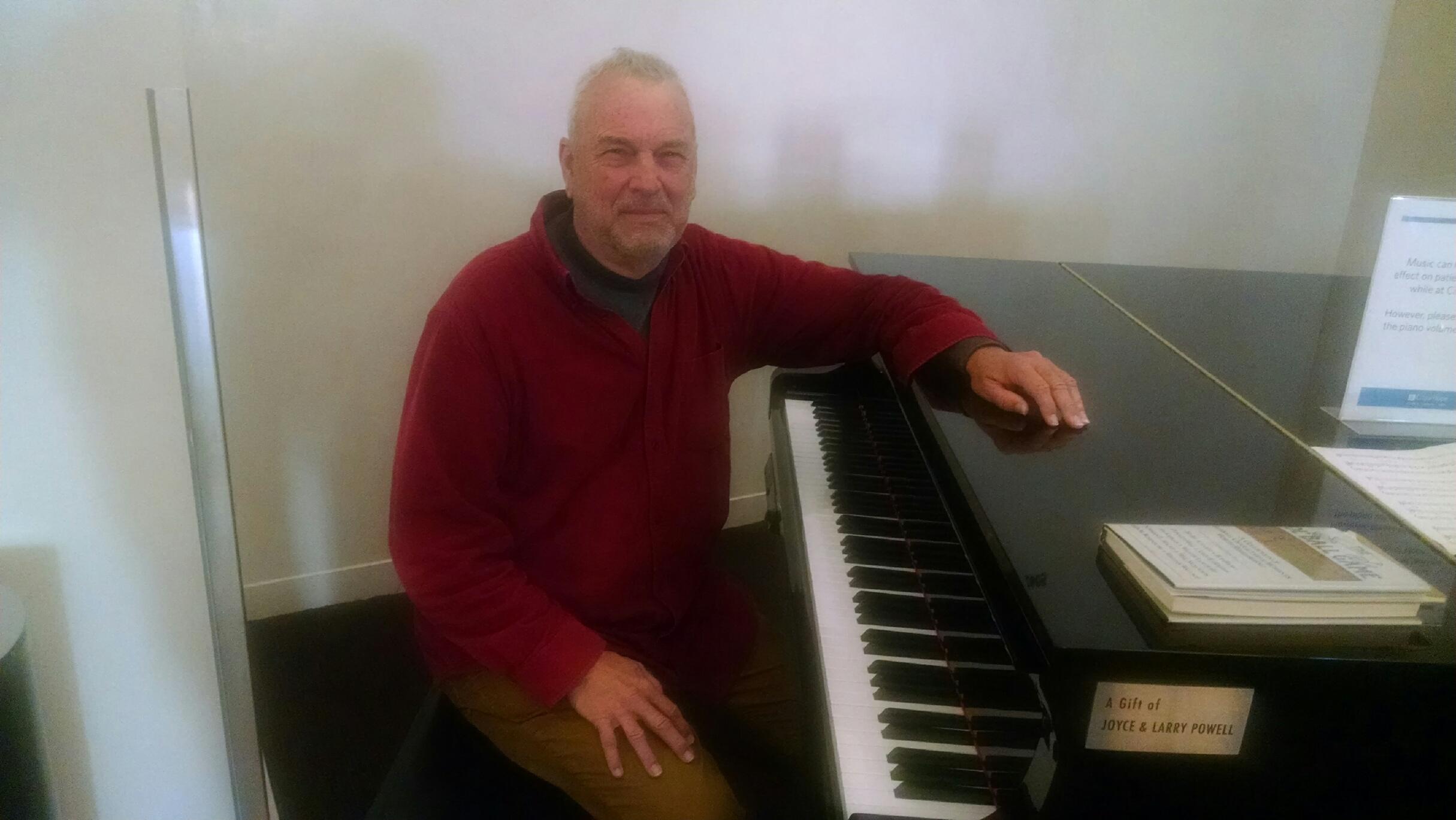 Voice
11 2018 -- I've been doing a lot of audio lately. CBD Oil, Instant Pot Cookbooks!, and Viagra....of all things.
They can be checked out on the Audibel of Amazon links below.
On Internet Archive (free)
On Librivox (free)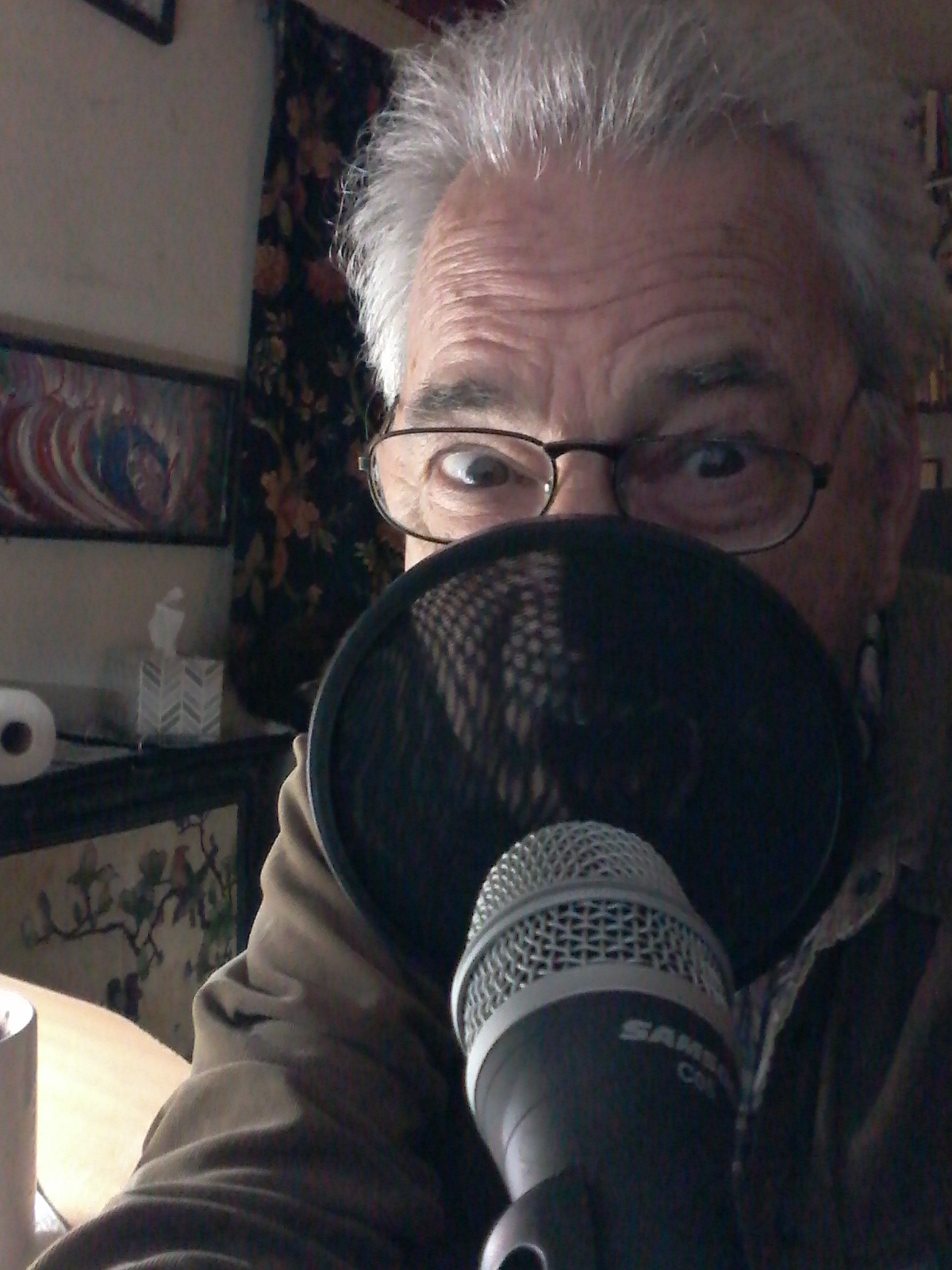 Contact me at: jtabler (@) san (dot) rr (dot) com