Voice and Piano Works of Joseph Tabler
Voice
On Internet Archive (free)
On Librivox (free)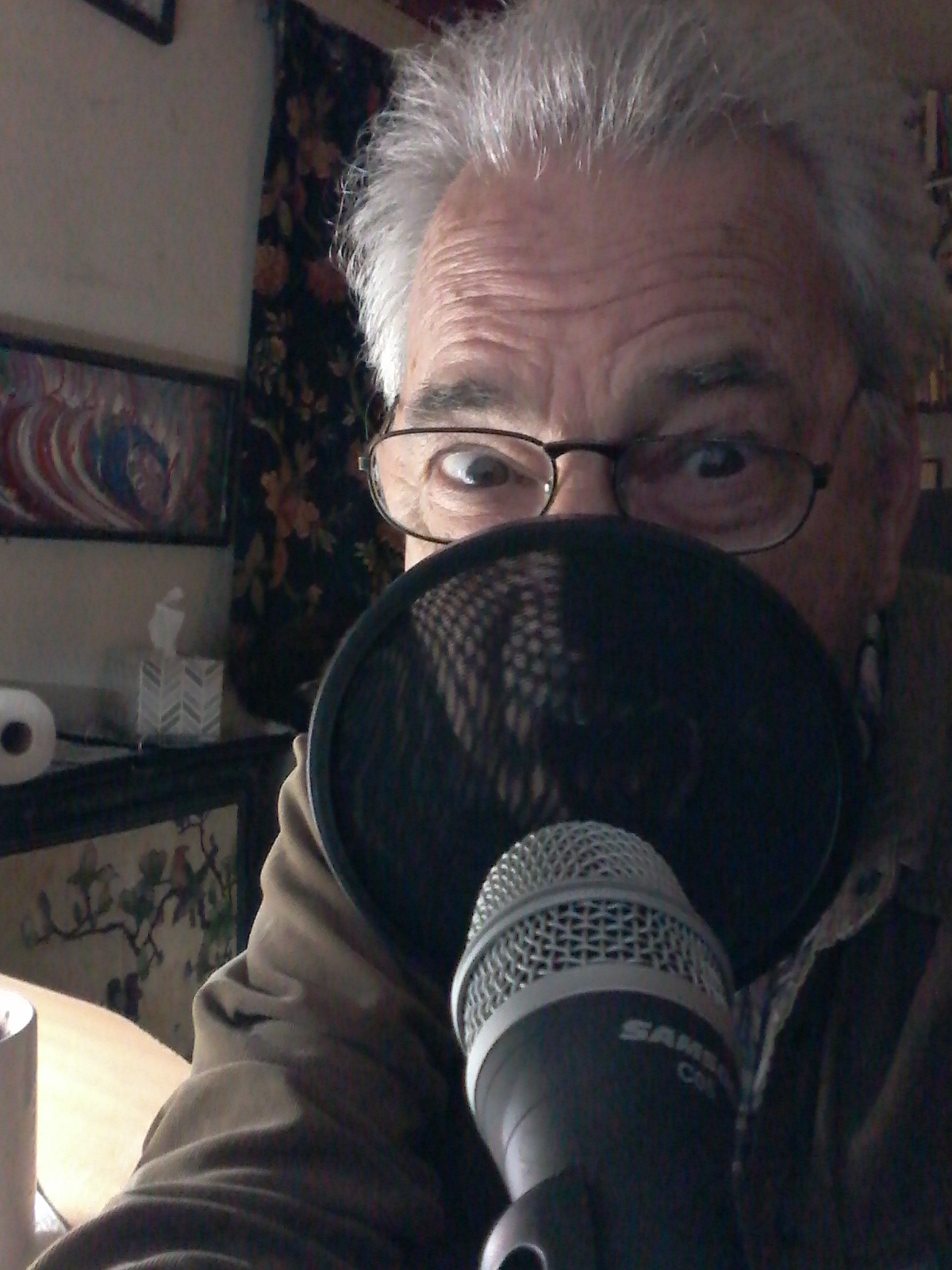 Contact me at: jtabler@san.rr.com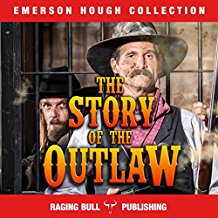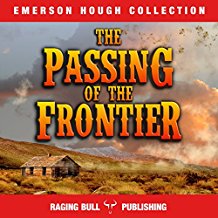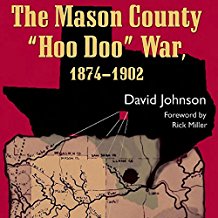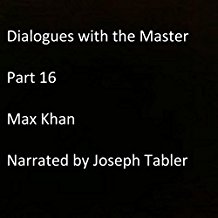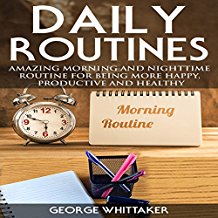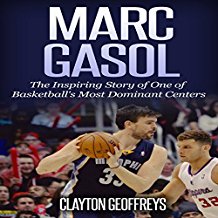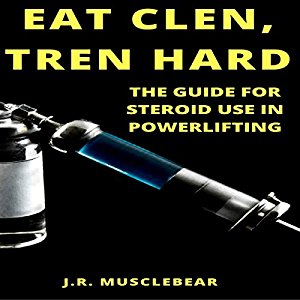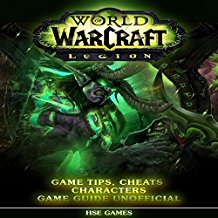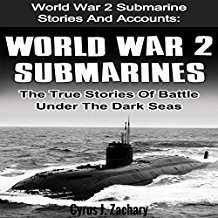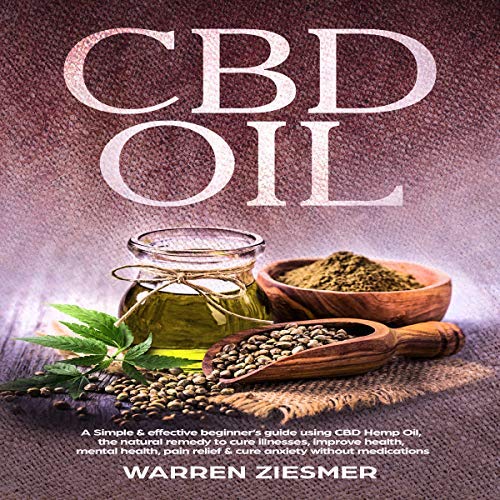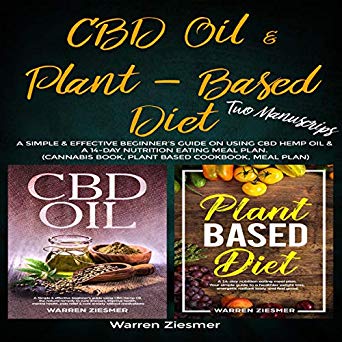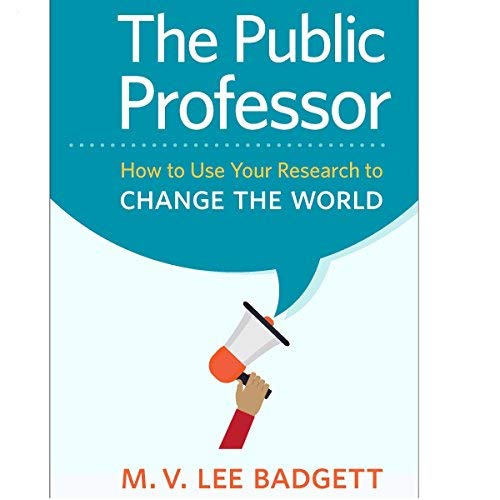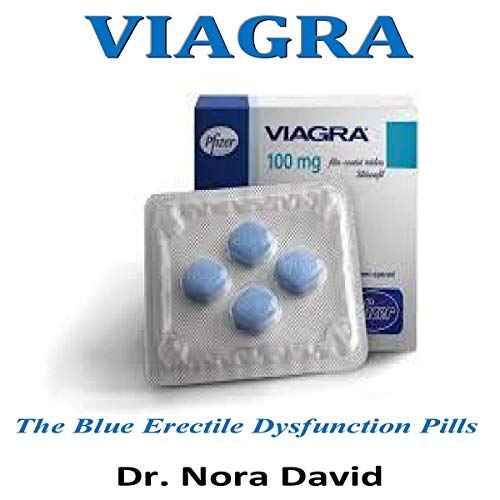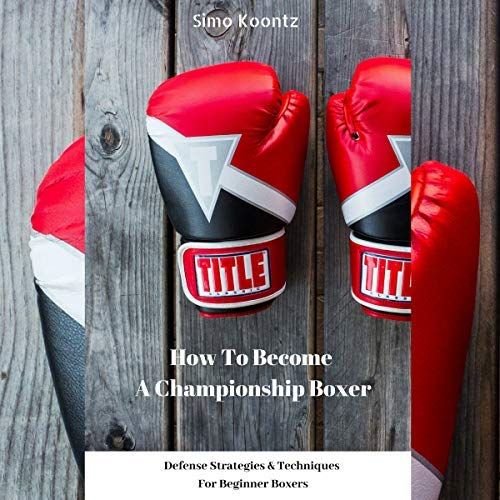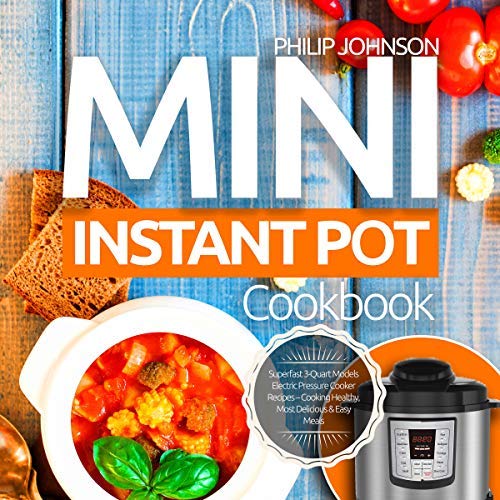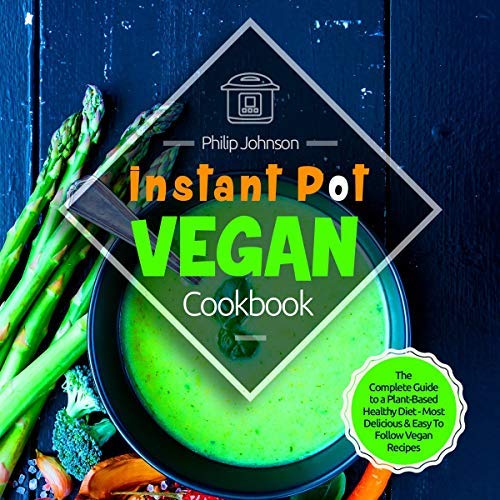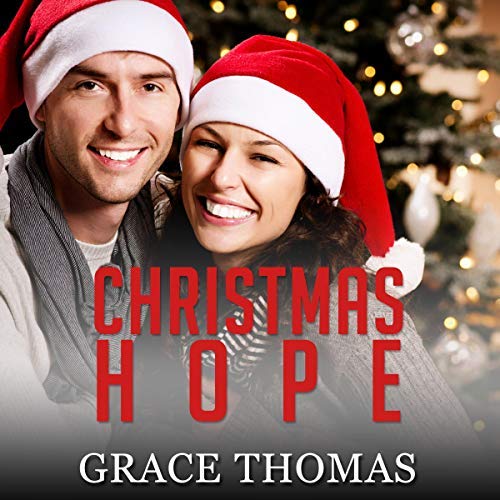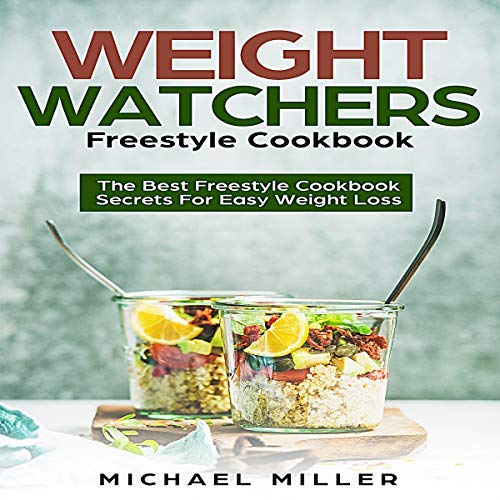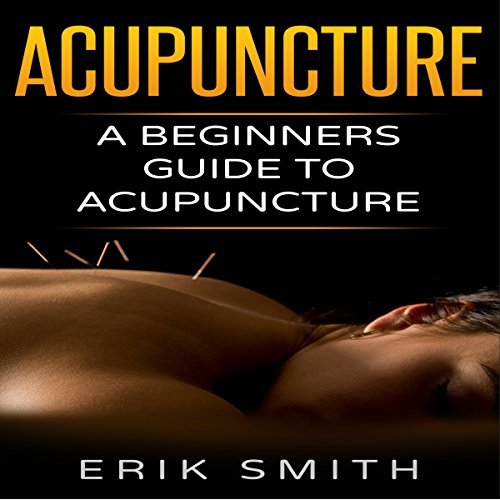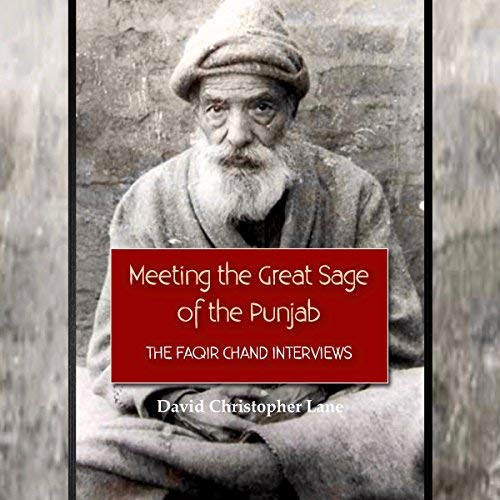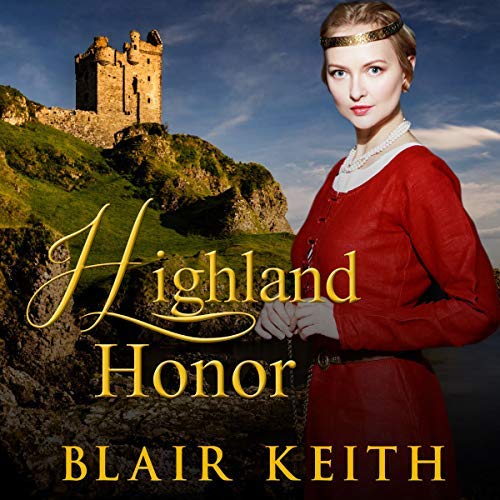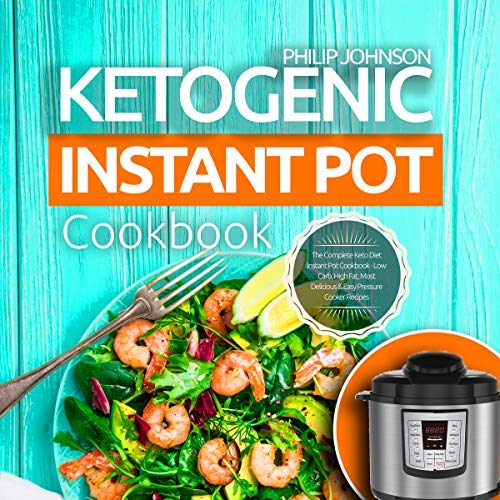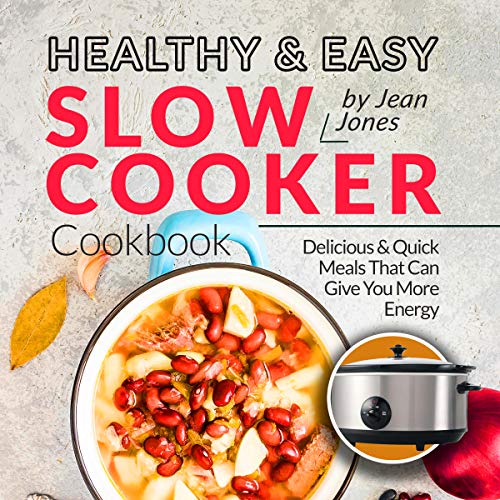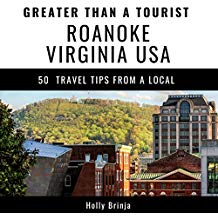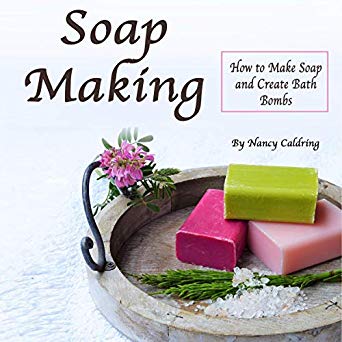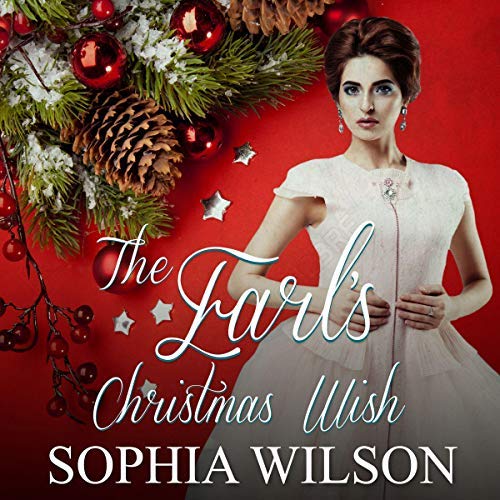 Online Stage productions I've been in: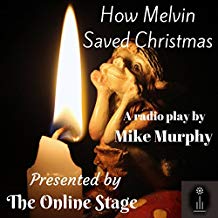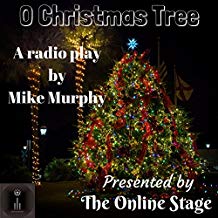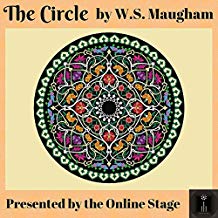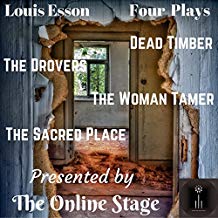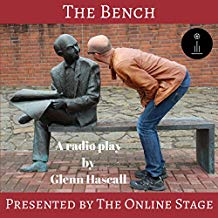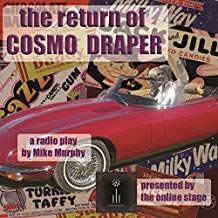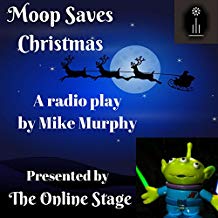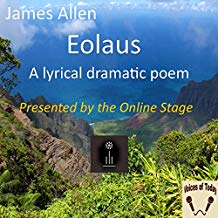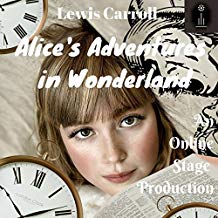 Comments, Thanks, Compliments!
Piano
11 - 2018 -- I play everyday...and am developing a couple new pieces.... and revisiting the oldies...
I have some to edit and add here.....soon? We'll see. :>)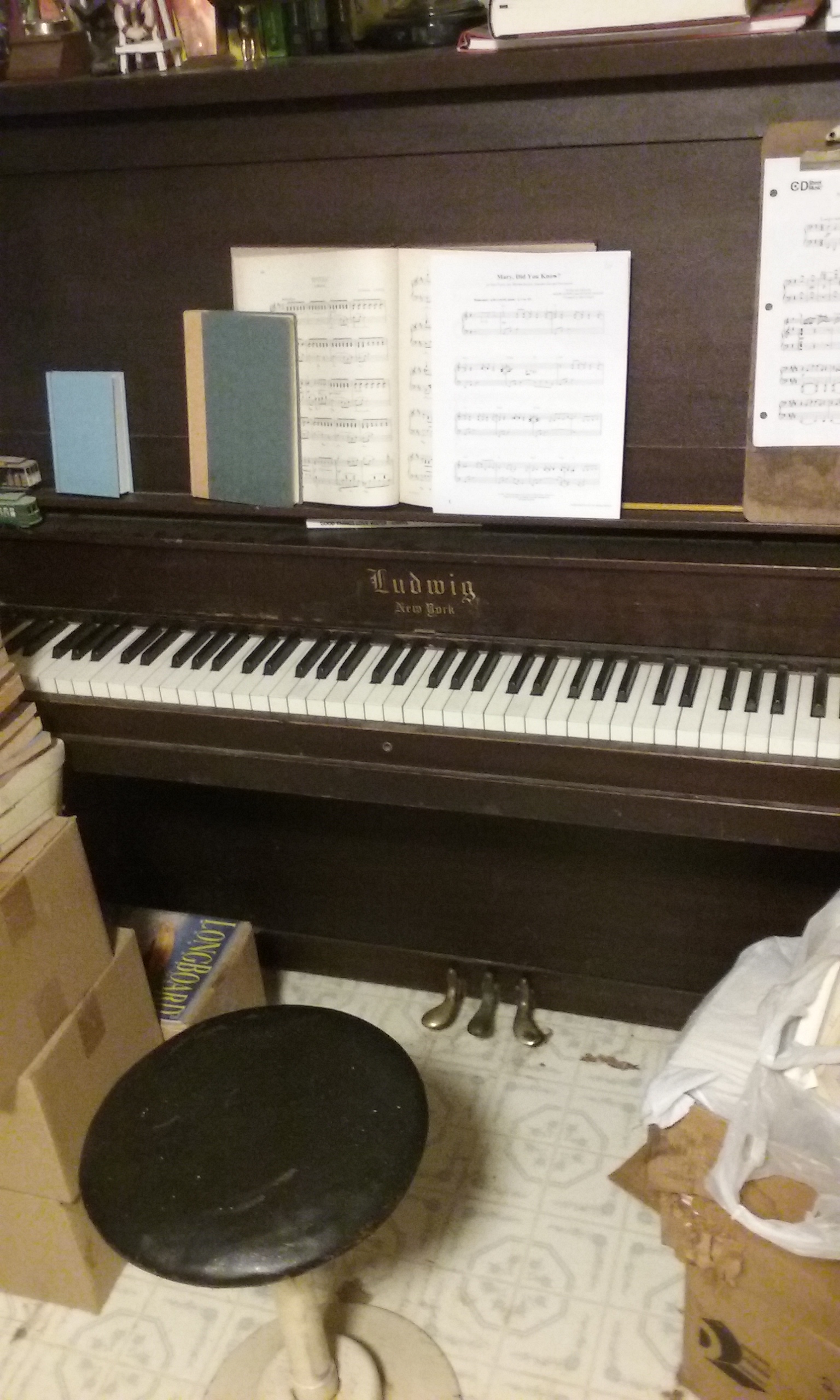 Free to listen to or download. All rights reserved.

Imperfectly Recorded :>)

September 2018 aloha.
May 2018 aloha.
March 2018 aloha.
Previous Pieces: