Piano
uploading past days of playing -
2021 January -- Left hand little and ring finger are a bit off, but i can still play. (the nerve in my elbow, which will only get worse probably, but holding for now. ) Some mistakes along the way. Still pieces are proceeding, developing.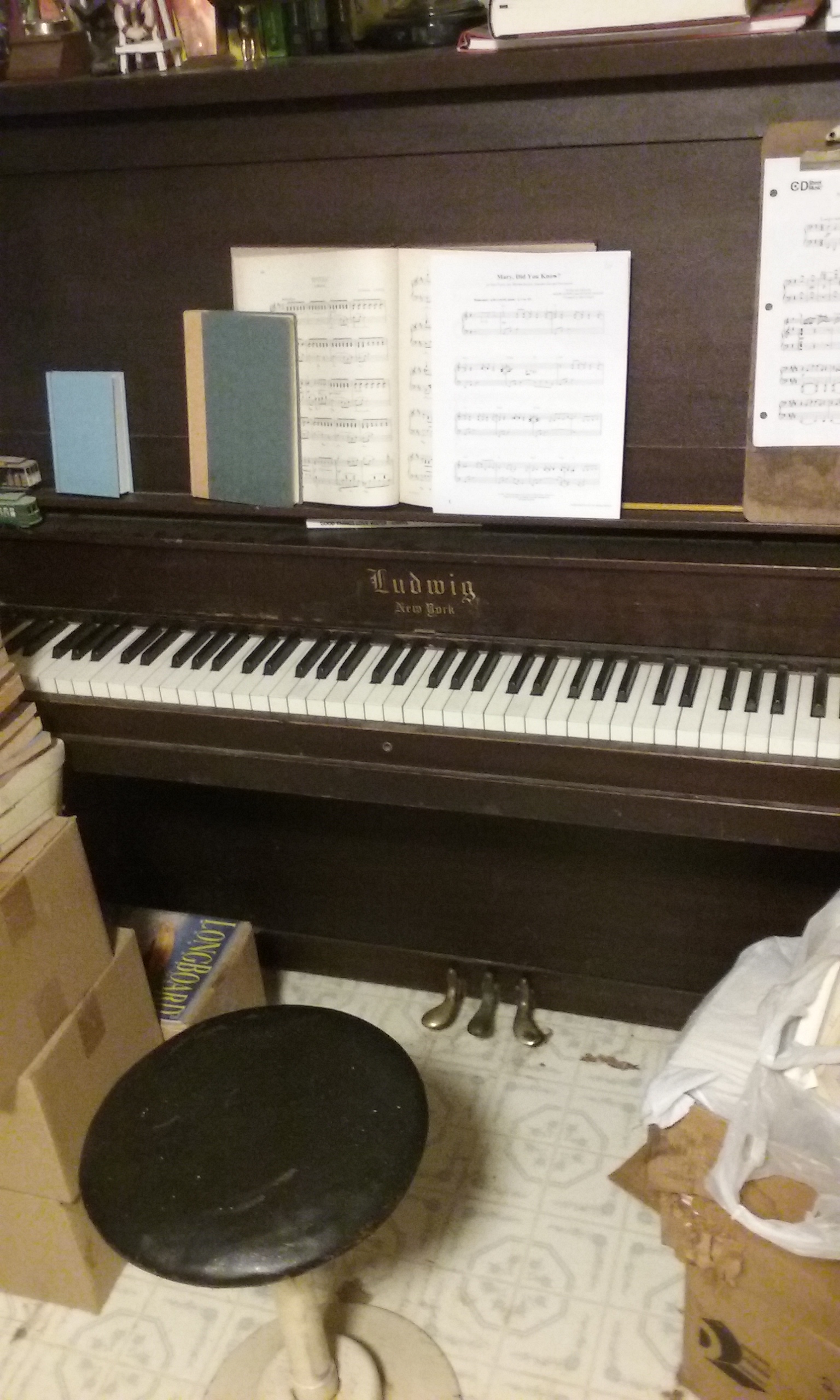 Free to listen to or download. All rights reserved.

Imperfectly Recorded :>)
May 2021 New piece played throughout Covid. Helped to keep me sane. :>)

January 2019 aloha. Played with the piano damp pedal (middle one)...which is how I play in the middle of the night. And I rather like it this way.
2021 revision aloha. As always: imperfectly recorded and edited. :>)
May 2018 aloha.
March 2018 aloha.
Previous Pieces: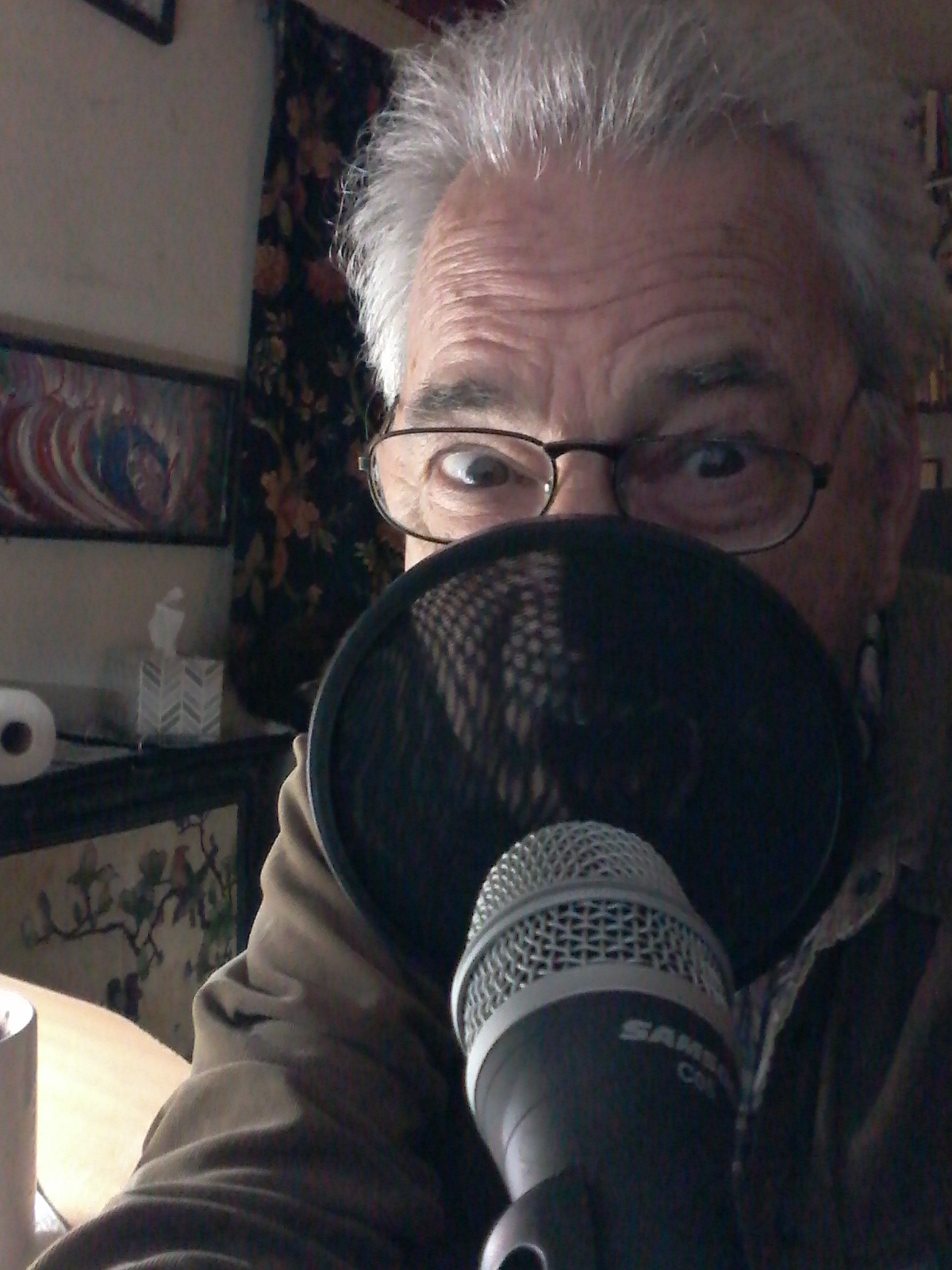 My email: josephtablerbooks@yahoo.com
<![if !supportLineBreakNewLine]>
<![endif]>